Today I am going to share how my husband and I met.
I was 16 and a junior in high school. Before my history class, a group of my friends would gather in the hall and talk since we all had classes close by. My friend Daniel had a friend named Stephen who would hang out with us, but we never talked. Around Halloween, we all went to a haunted house and I rode with Stephen. I was very shy back then and I don't think we talked the entire time. The next weekend, Daniel asked if I wanted to go to a movie with everyone and I said sure. Well, Friday came around and Daniel told Stephen and I that no one else could go and it would just be us. Daniel called us both on three way (because that's what you do when your in high school) and insisted we still go to the movies together. We decided to go and Stephen came and picked me up. We saw Enemy of the State, but honestly I don't remember a thing about the movie. The whole time I kept thinking about holding his hand. But I certainly wasn't going to make the first move. He never held my hand in the movie, but as soon as we got in the car to go home, he did. Every weekend after that, we would go to dinner or the movies and on December 12, 1998, he officially asked me to be his girlfriend.
We spent long nights on the phone and wrote letters to each other to exchange between classes. He made me feel so special and so loved!
High school had some rough moments for us, but overall, it was such a great time for us and we truly fell in love. When we started approaching graduation and talking about college, there was no way we were going to different colleges. We both moved to College Station to go to school and the first two years of college were great. We had fun with our friends and we grew much closer.
After 2 years and a few bad decisions on Stephens part, he moved back home and went to college in our hometown, Houston. Even though we were only an hour apart, our relationship really stuggled. Between work and school, we didn't see each other much and barely talked on the phone. I wasn't sure if we would make it through that, but somehow we did.
I graduated on June 14, 2004 and Stephen asked me to marry him. I was completely shocked and so happy!
Our wedding was absolutely perfect and I was so happy to be marrying the love of my life. We had been dating for a little over 7 years and I was so ready to live together and start our lives as one.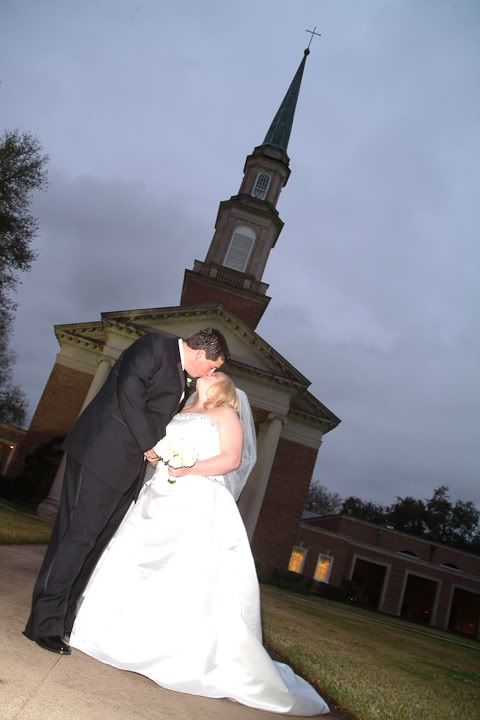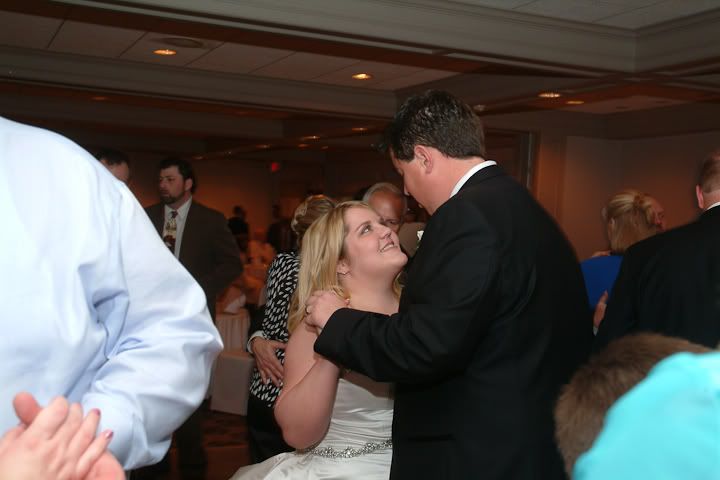 We had a very traditional relationship and didn't live together or go on vacations while we were dating. We honeymooned in Puerto Vallarta and it was one of the best times of my life! I was overjoyed to finally be married to my best friend and spend everyday with him.